Free Case Evaluation
Want to know the potential value of your case?
Complete this form and we will evaluate your case for free.
Auto Accidents
Wrongful Death
Work Injuries
Sexual Abuse
Defective Products
Medical Malpractice
Slip and Fall
Dog Bites
We are disciplined
in our approach to each injury case we handle. From initial client intake and investigation - to case preparation and negotiations - to trial and beyond, our methods are tried and true and result in efficient and effective representation for our injured clients.
We are determined
to aggressively pursue the highest compensation possible for each of our injured clients. At the heart of our efforts is the fact that we are compelling advocates and skilled trial lawyers. As exceptional injury attorneys, we make no exceptions.
We are caring
and compassionate people. At the core of every case is the well-being of our clients. We guide our clients hand-in-hand through the entire process and believe in consistent communication. We strive to build lasting relationships with each injury client based on trust and confidence.
Meet Tom Mott
Tom is a founding partner of the firm and litigates life-altering injury cases throughout Connecticut. Tom has experienced first-hand how an injury can completely change someone's life. When Tom was 9 years old he suffered a permanent injury as a result of someone's negligence.
His experience as an injury victim and the long-lasting impact his injuries have had on his life give him two additional qualities as an injury lawyer - first, a unique perspective on what is "fair, just, and reasonable compensation" for an injury, and second, the strong desire to maximize the compensation his clients receive for their injuries.
Contact Tom to learn more about his own personal injury case and to hear how he can possibly help with your case. Tom will evaluate your injury case quickly, honestly, and confidentially.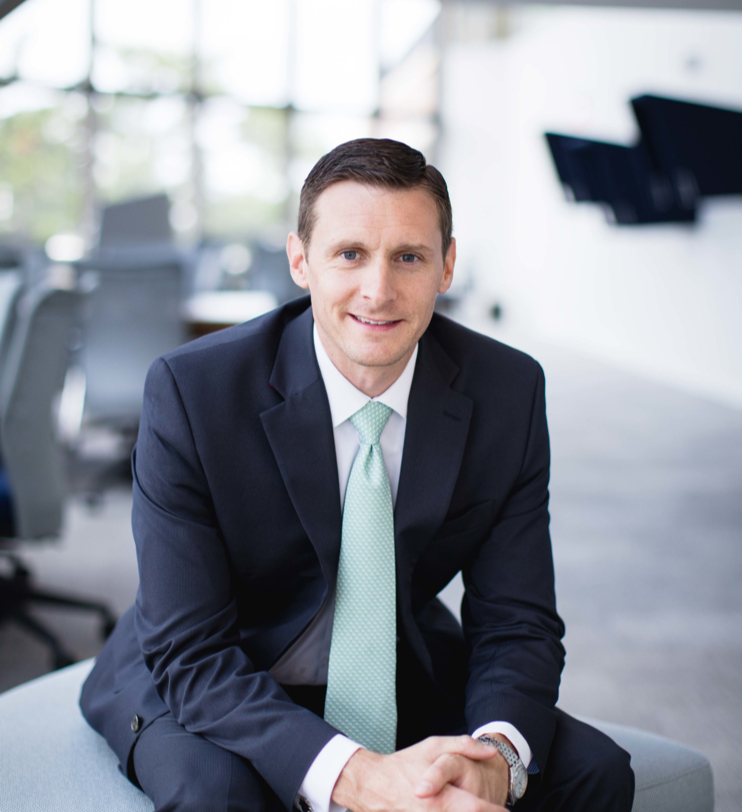 Other LMZ Practice Areas:
"Tom helped to make a stressful situation more manageable. He timely handled my matter while providing reassurance and guidance. He is very knowledgeable and professional, and I felt confident that he had my best interest in mind throughout the entire process."
---
"Tom was incredible. His patience, compassion, and understanding helped me and my family through a truly challenging time. His expertise and willingness to go above and beyond is second to none."